Stacey Salter Moore
I am a Philadelphia based international photographer specializing in weddings and events but who also thrives working with entrepreneurs and local businesses, capturing everything from formal headshots to behind-the-scenes action.
I am so lucky to have a career doing something I am so passionate about. When taking photographs I think the best moments are the candid ones. I pride myself in creating beautiful, tangible memories that will last a lifetime and take your breath away. And the best part of my job is your final reaction, when you look back on your wedding day and cry, grin ear to ear and even belly laugh.
My photography is vibrant, bold and speaks louder than words. I'll take your vision and bring it to life! I can't wait to work with you, become a part of your story and help document the memories waiting to happen.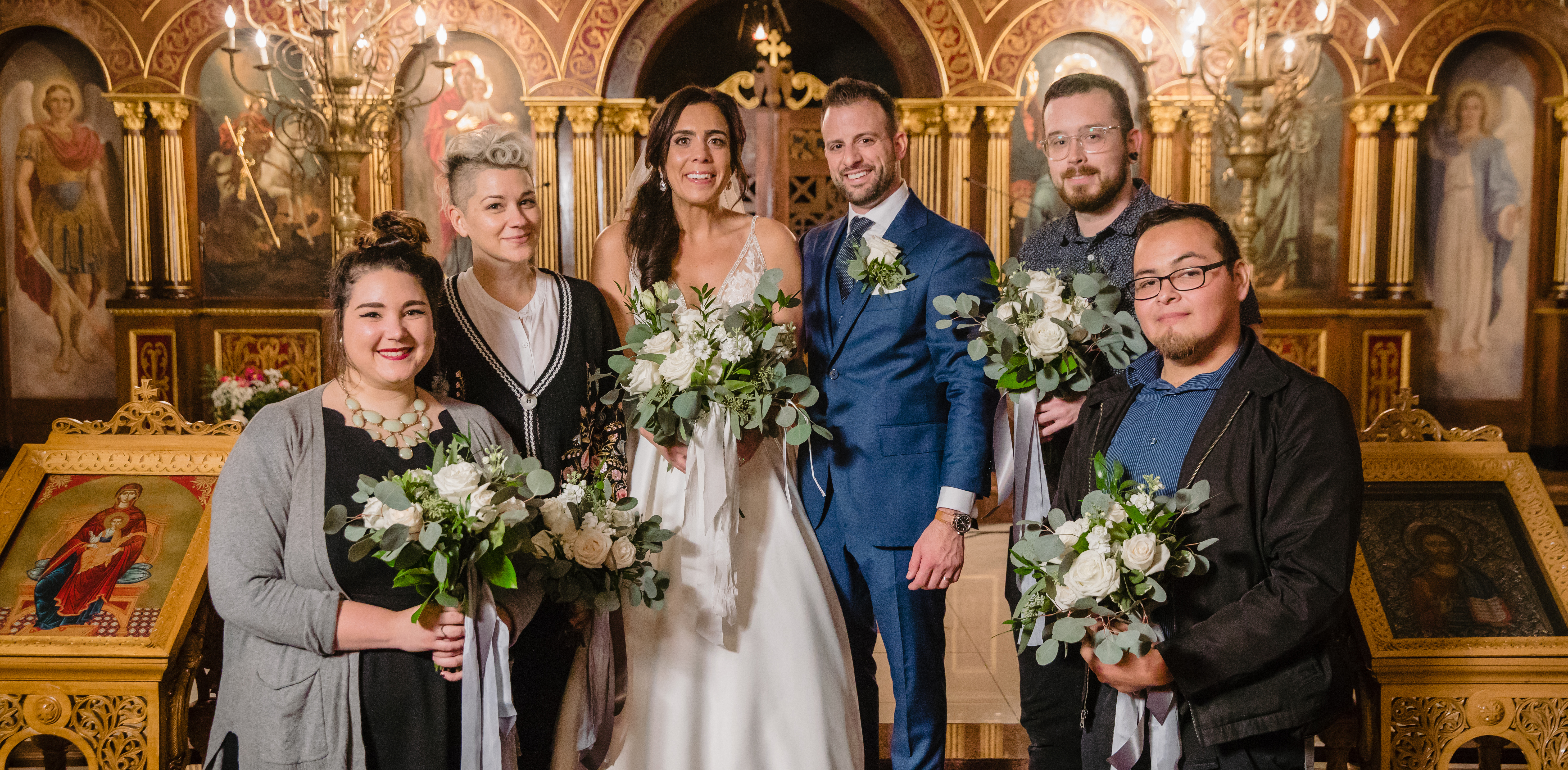 We used Stacey for our wedding last month, and she came with a second photographer, Justice. Wow, were they incredible. She is somehow everywhere snapping pictures and totally out of the way all at once. Our photos came back 2 weeks after the wedding, and they were beautiful - so artistic and candid. She has also done a wedding for a good friend, and now all of my other friends now want her too. I highly recommend!
- Nina Scherrei